At Apple Valley Recycling Center our team is dedicated to creating a more sustainable future for all of us. By making recycling a quick and easy process, we hope to encourage more municipalities to adopt smart recycling habits.
Our team at Apple Valley Recycling Center helps our facility by sorting out any waste materials that cannot be recycled. They help maintain our machinery by removing any products from the conveyor belt that could damage our equipment and halt the recycling process.
Help our team be more efficient by double checking what items you can recycle!
Meet our Team
Our work at Apple Valley Recycling Center would not be possible without the hard work of every member on our team. Check out some of the faces that ensure your waste goes to the right place!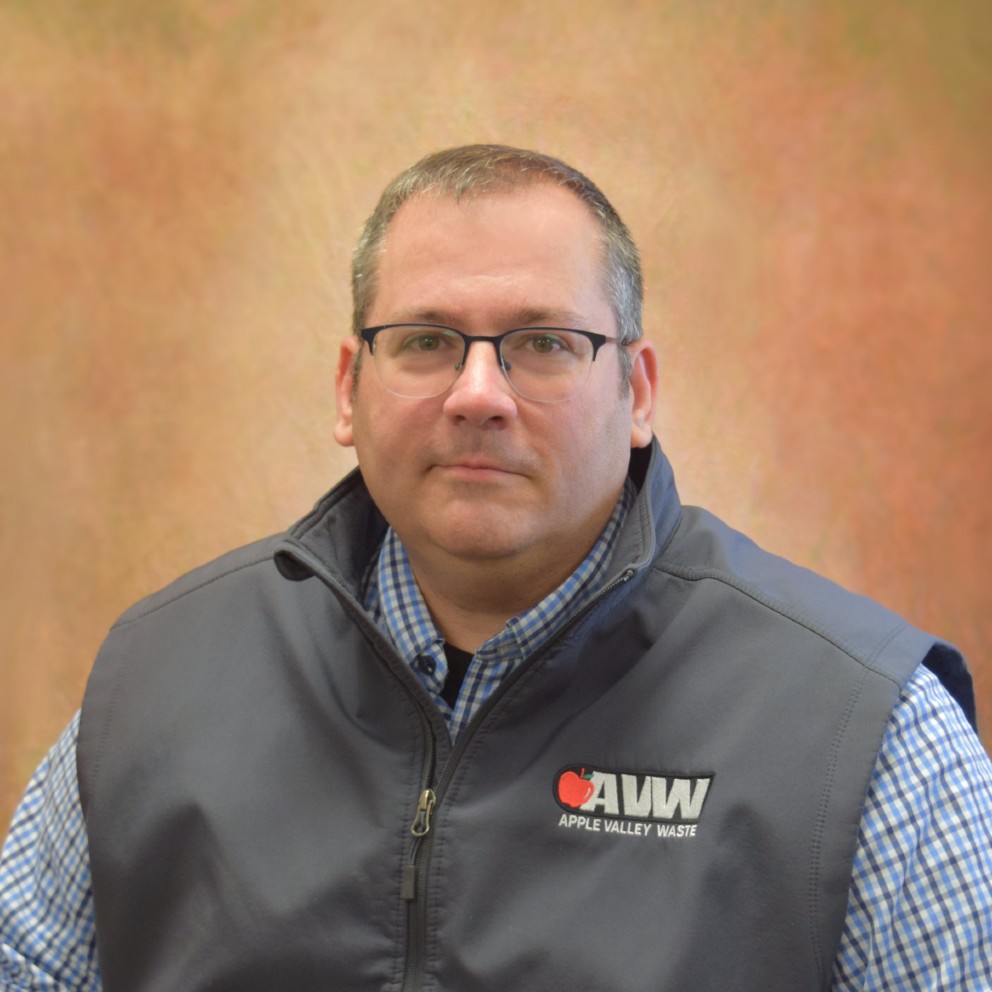 Brad Dennen
Director of Operations
Joined AVW: Oct 2017
Experience: 10+ years in Waste Industry Management, 20+ years of multi-unit management with focus on customer service, safety and facilitating growth in markets. Brad attended college at Indiana University of Pennsylvania earning his bachelor's degree in Human Resources.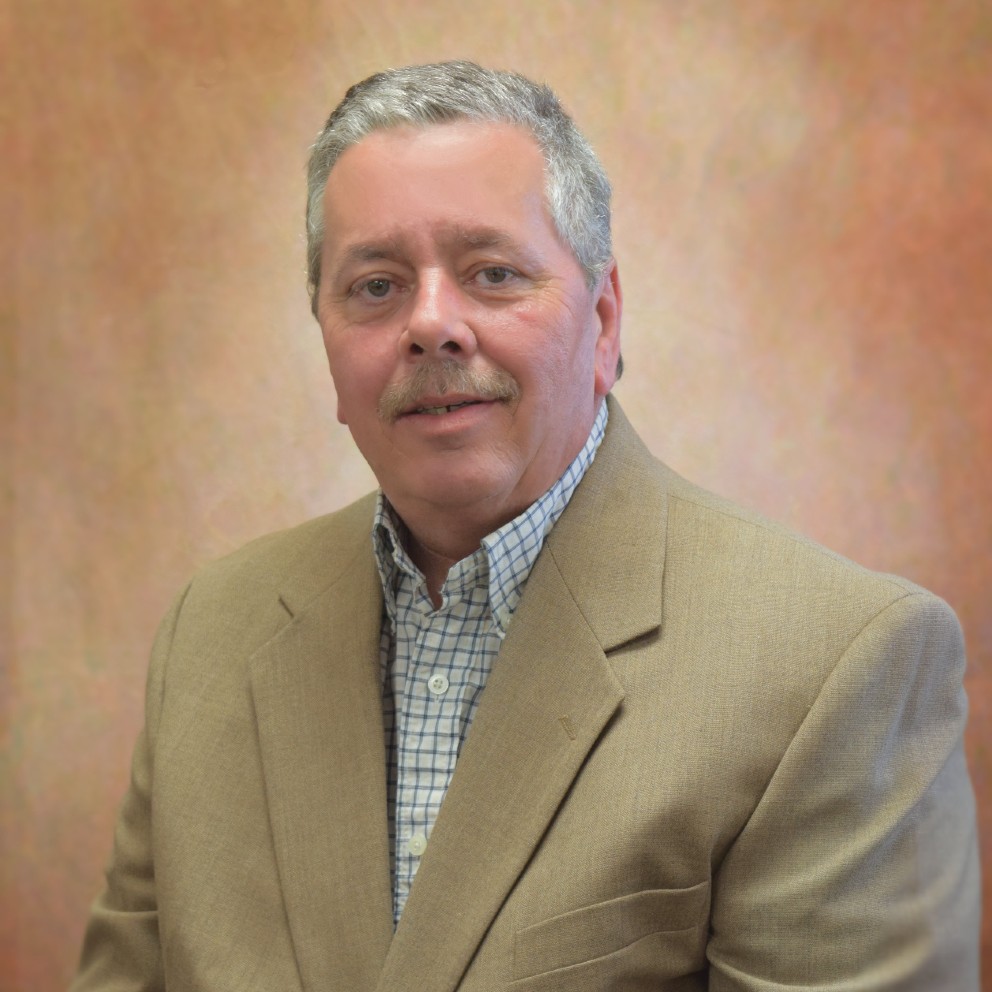 Rick Cooper
Position: Western Regions AVW Recycling General Manager
Joined AVW: August 2018
Experience: A Recycling Leader with over 25 years' experience in the Recycling Industry
Affiliations:
Solid Waste Association of America (SWANA)
Professional Recyclers of PA (PROP)
National Recycling Coalition (NRC).