From plastic recycling to paper recycling, Apple Valley Recycling Center is committed to maintaining its efficient operations on our path to save the planet by providing time-saving recycling services to our business customers. Taking the burden out of having to sort your materials ahead of drop-off day, Apple Valley Recycling Center's single stream recycling process maintains the efficiency we seek from our customers and the efficiency they seek from us. This reciprocal relationship works in harmony by and large due in part to our clearly defined guidelines for acceptable materials.
But what's the big deal if I throw in an item you can't accept? View list of unaccepted materials
Placing the wrong items in your recycling bins can cause damage to our machinery. It may also contaminate items that were properly recycled which can lead to them losing their recycled value, or they may have to be disposed of. In short, please be meticulous when loading up your recyclable items. Your care for your recyclables helps us every single day!

To help us prevent damage and contamination, please take a look at our list of acceptable recyclable items

Note: Please empty and rinse all containers as well as flatten and break down cardboard boxes.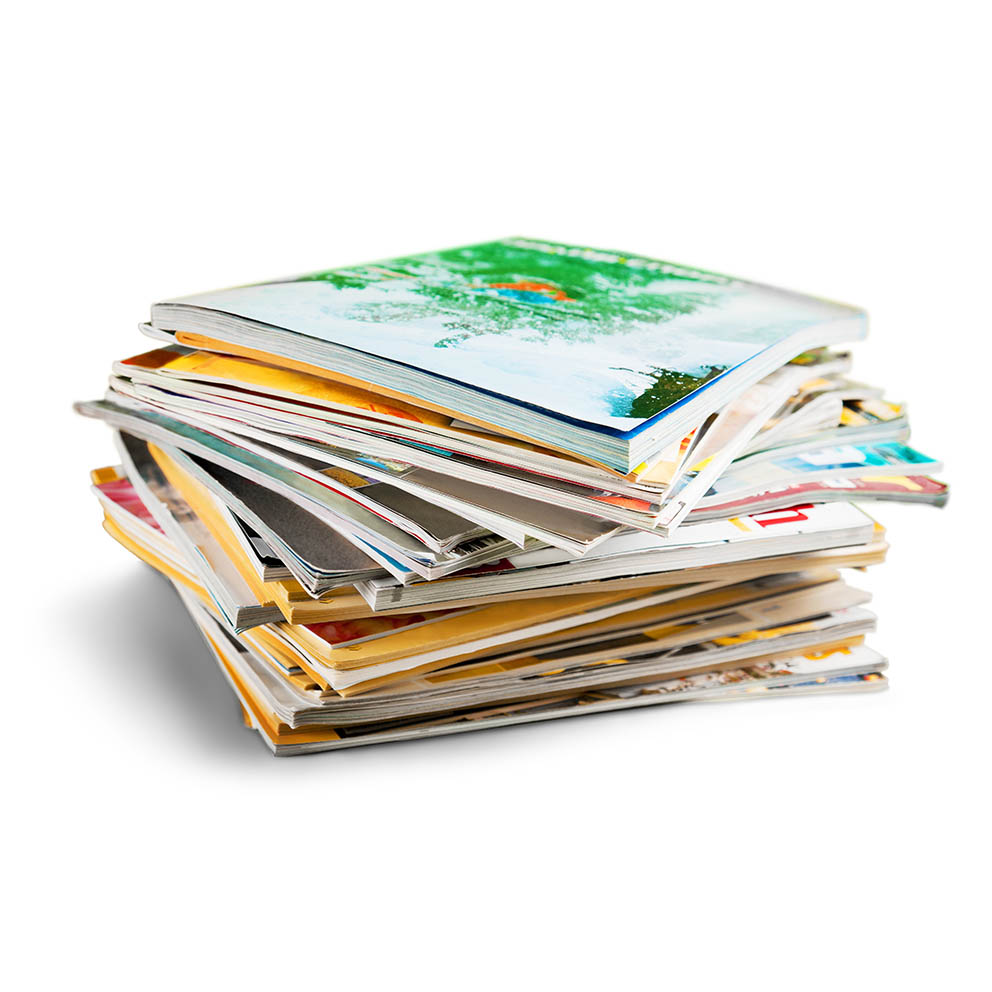 Magazines and Phone Books
(catalogs and soft cover books)
Newspaper
(inserts and brochures)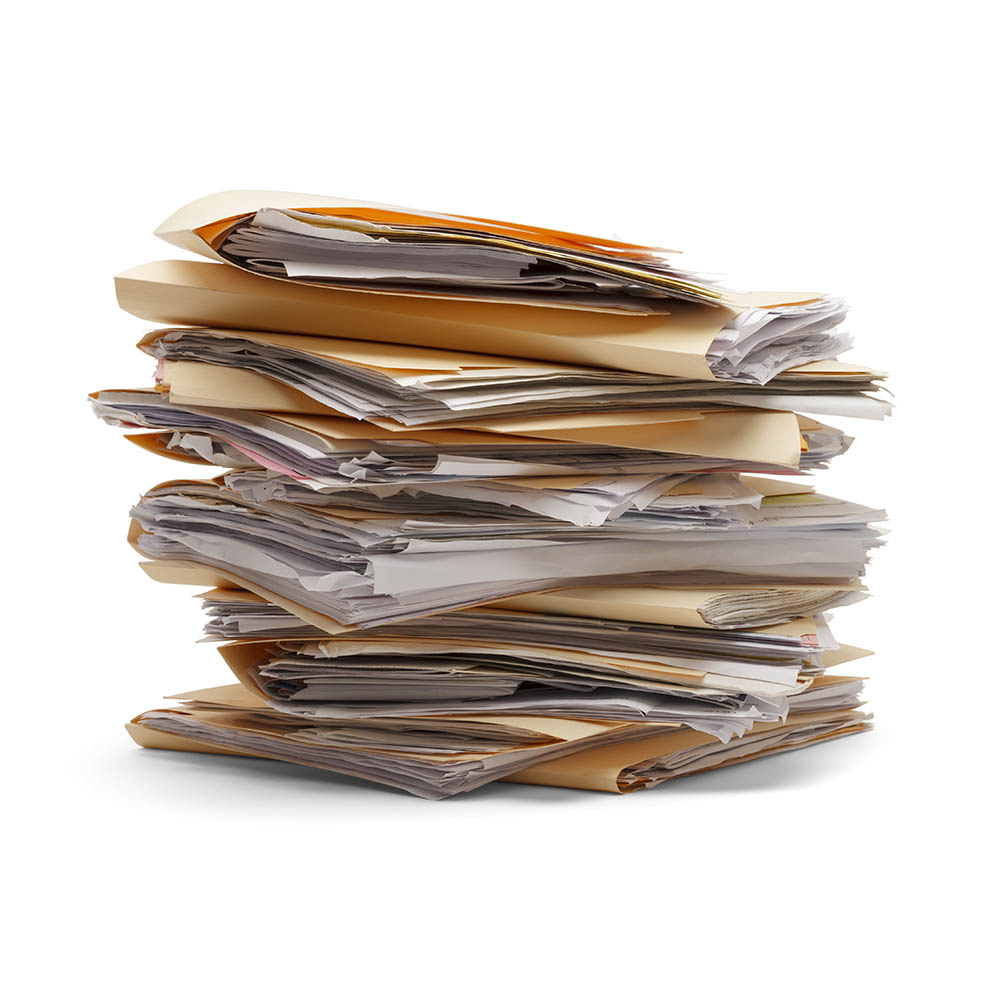 File Folders and Office Paper
(all colors)
Mail and Greeting Cards
(junk mail and envelopes)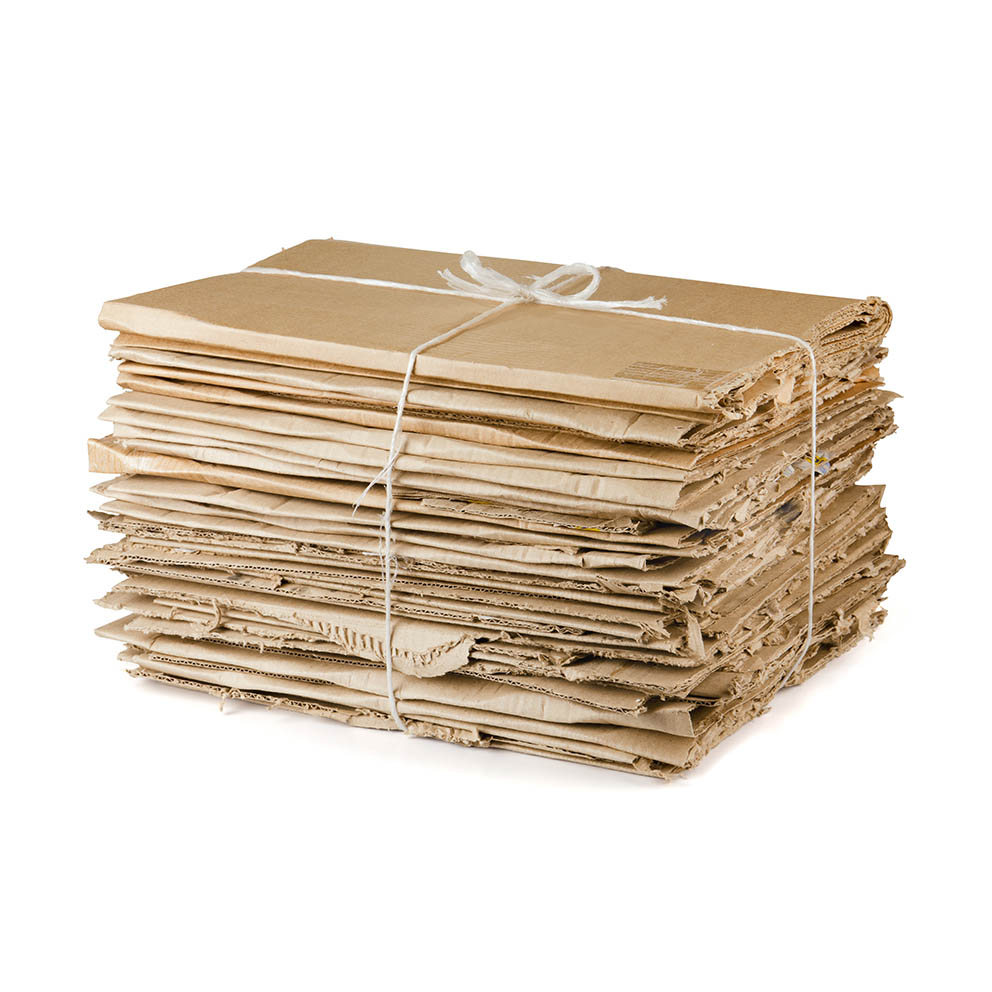 Corrugated Cardboard
(boxes, paper bags, and beverage holders)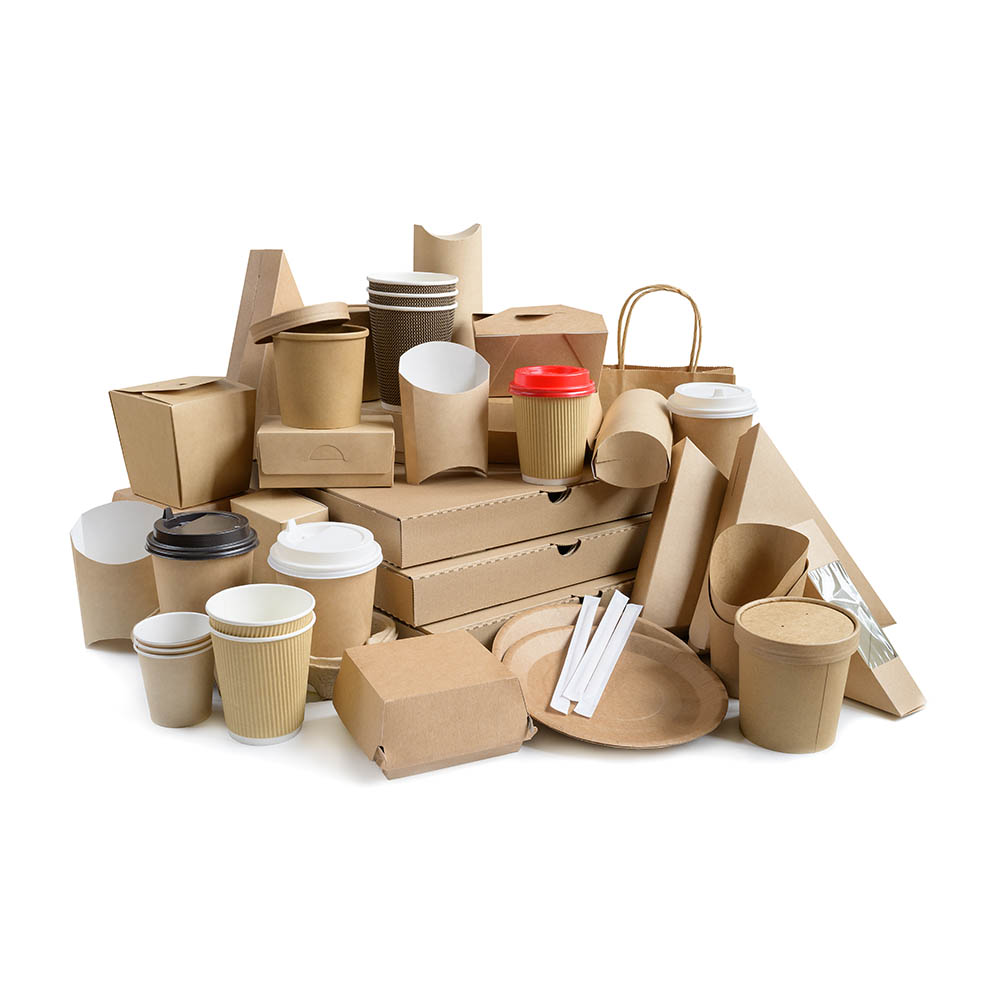 Paperboard Boxes
(cereal, pasta, and tissue)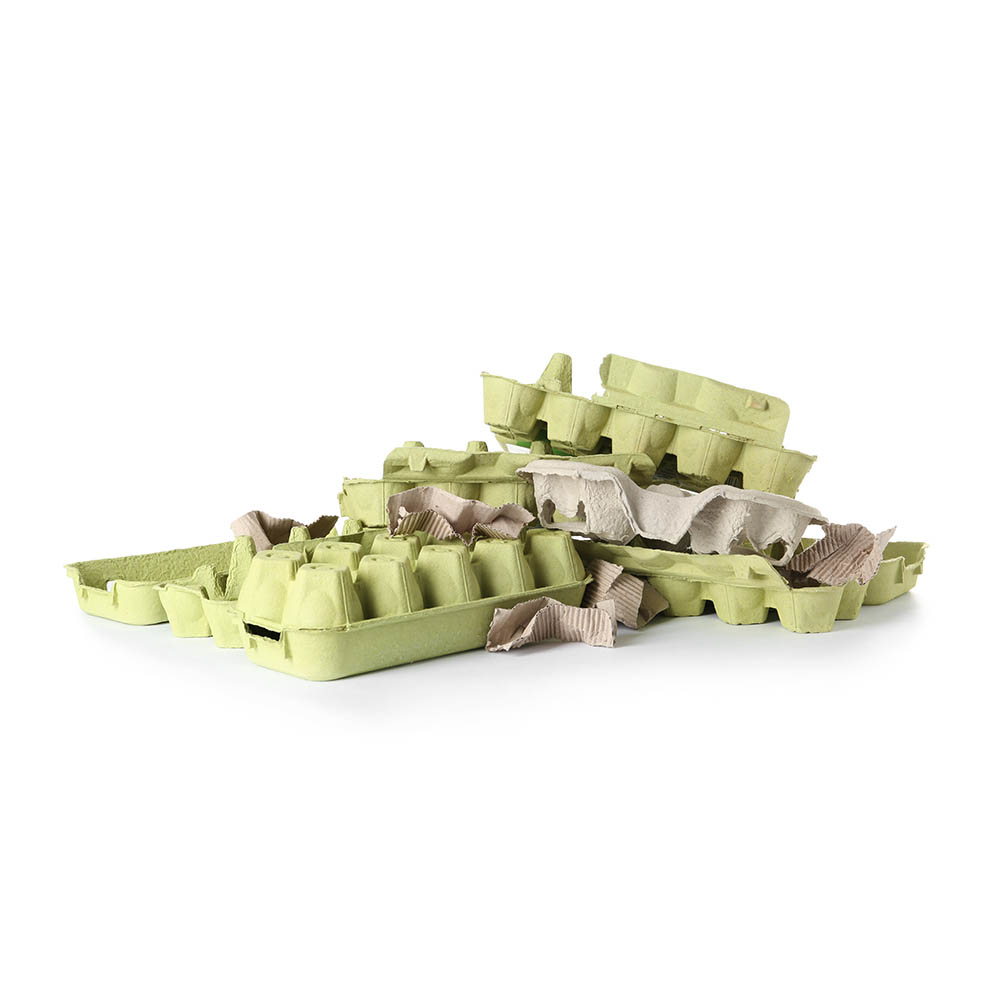 Paper Cartons
(milk, juice, and egg)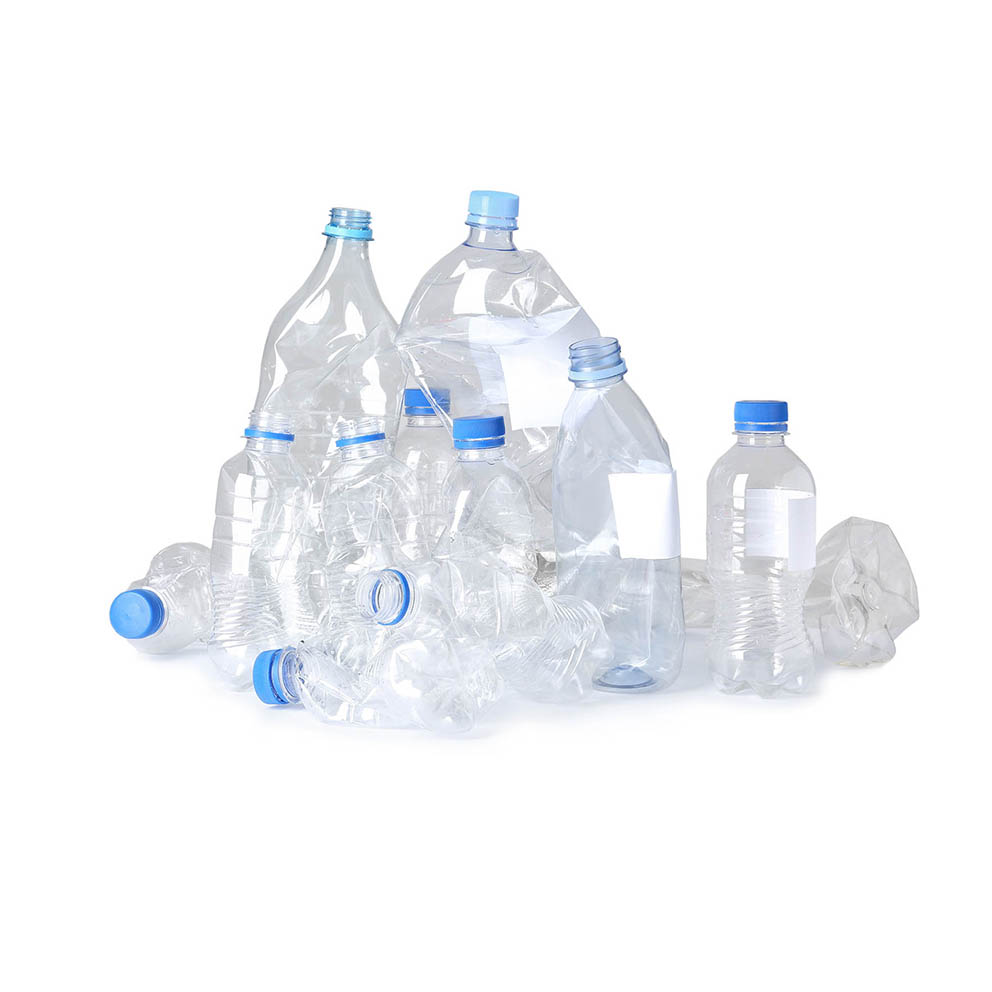 Plastic Containers
(#1, #7)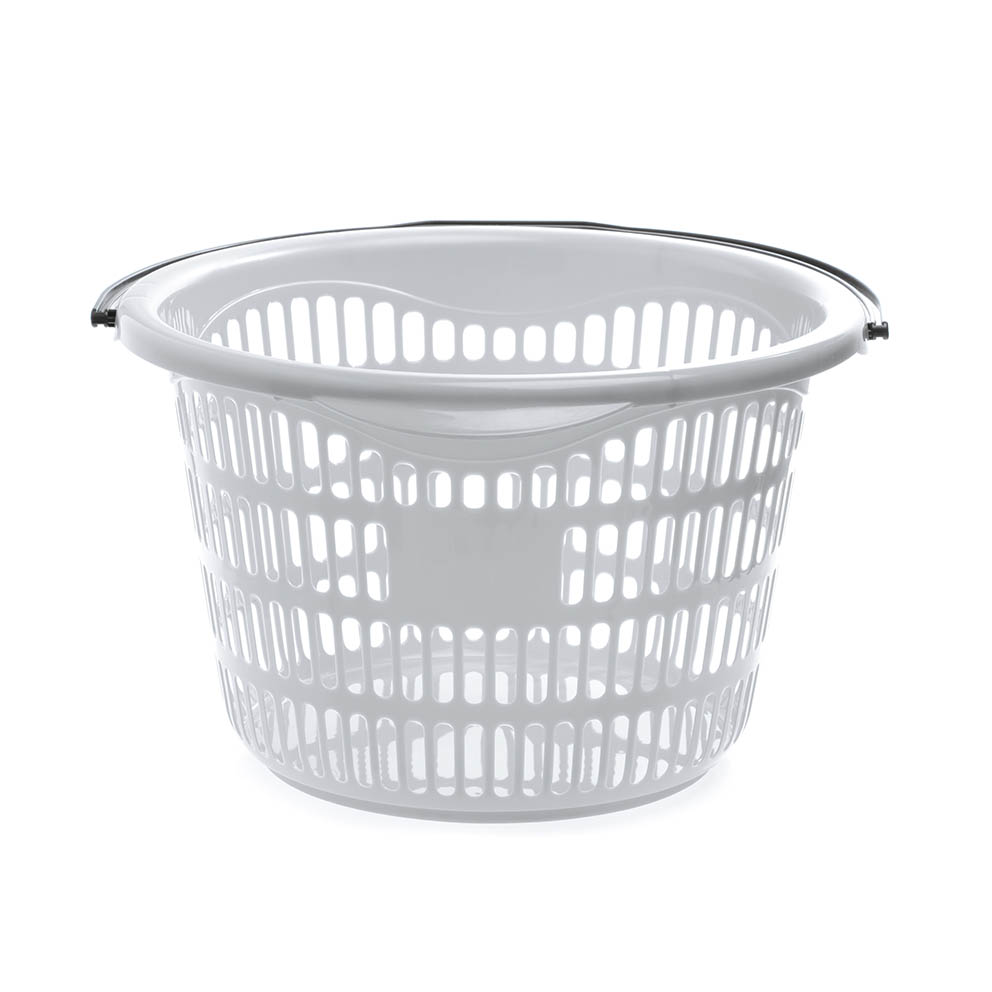 Large Rigid Plastics
(5-gallon buckets and laundry baskets)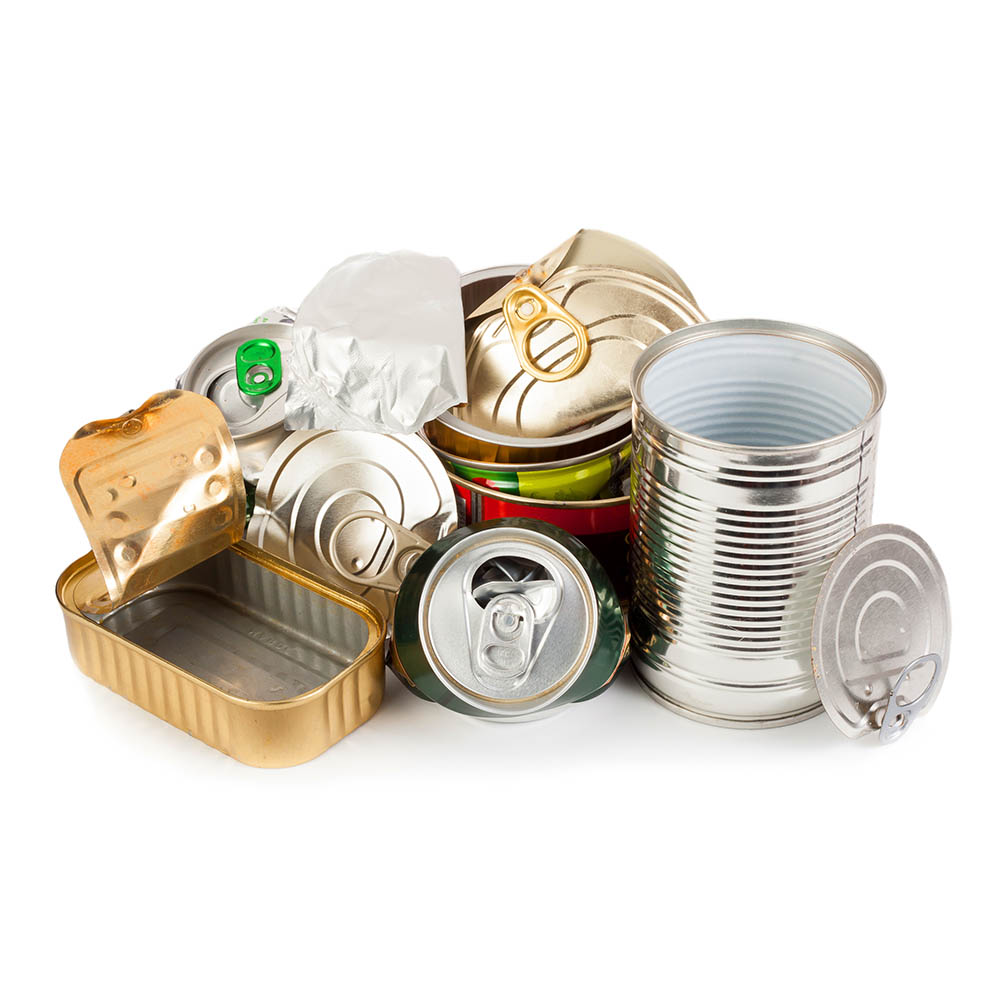 Metal Cans
(aluminum, tin, and foil)
Items we CANNOT ACCEPT at Apple Valley Recycling Center
Plastic bags, window glass, mirrors, light bulbs, dishes, Pyrex, ceramics, paper towels, facial tissue, Styrofoam, PVC, recyclables containing food waste, paints, oils, hazardous material, NO NEEDLES OR MEDICAL SUPPLIES, VCR tapes, CDs/DVDs, scrap metal, pots or pans.